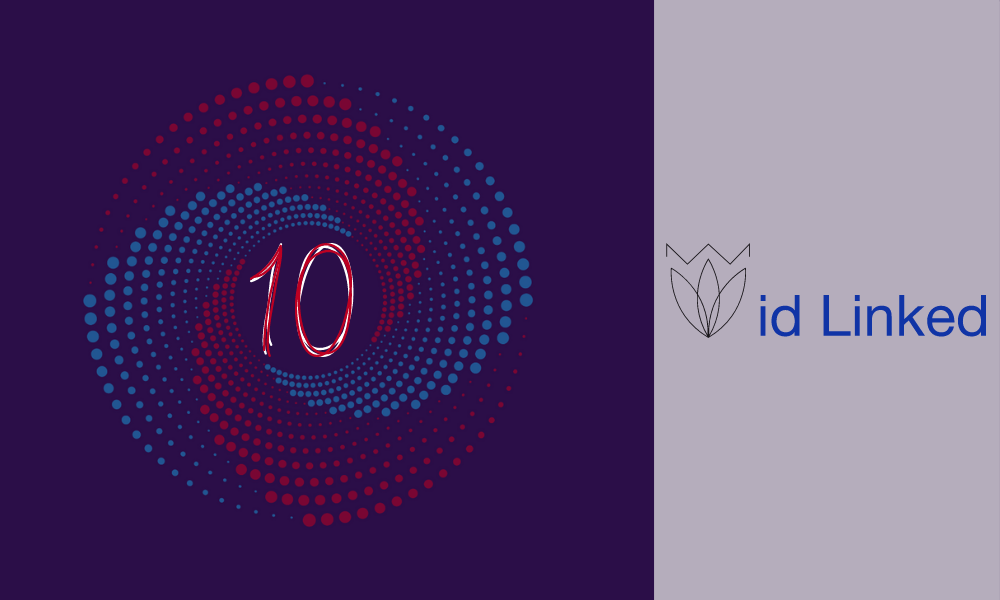 Talisman is an insurance partner of id Linked. We are pleased to offer id Ship members a 10% policy discount on the Talisman Individual Executive Protection (TIEP) policy. T&C's apply.
id Linked is an independent b2b platform and governance service provider connecting independent directors with companies in the financial sector in Luxembourg, Ireland, Liechtenstein and Switzerland.
id Linked has issued a LinkedIn post today highlighting the 10 most commonly incorrect assumptions about D&O insurance protection.
It's common to assume that a company's D&O insurance policy will automatically cover a director or executive. Unfortunately, this isn't always a safe assumption to make. It's wise to seek confirmation about the adequacy of a D&O policy before you need to make a claim. Or it may be far too late.