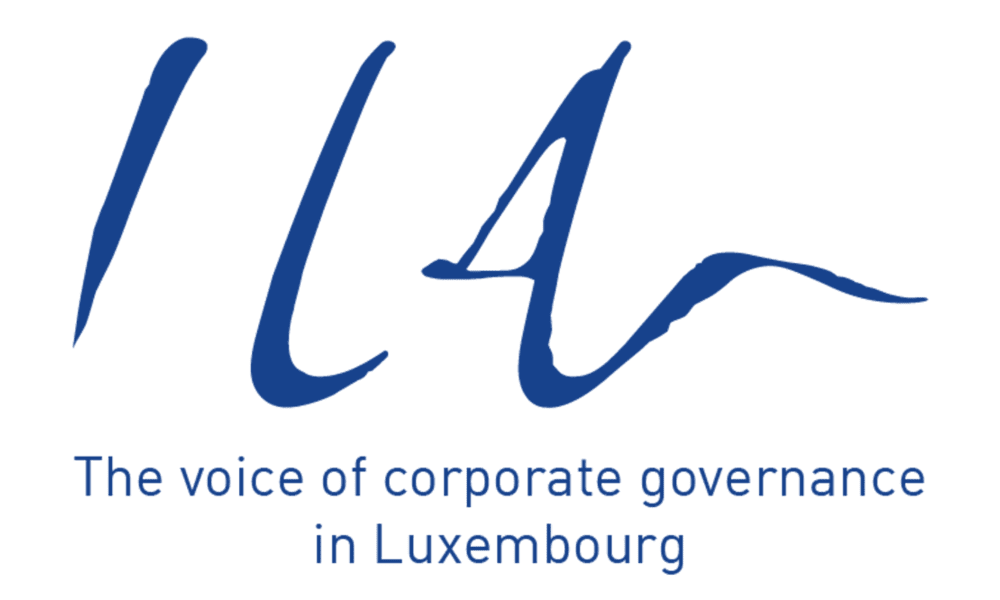 As an approved Insurance Partner of ILA we are delighted to offer ILA standard members or Certified Directors a policy discount for the Talisman Individual Executive Protection (TIEP) policy. The TIEP policy provides individual Directors & Officers (D&O) insurance, to help protect an executive's personal wealth and reputation. Members of ILA can purchase the TIEP policy at a 10% discount. Certified Directors can purchase at a 20% discount. Please note that only one discount can be used.
The TIEP policy is complementary to an entity D&O policy. It gives instant response and flexible support; is Luxembourg compliant; and subject to Luxembourg law. Contact us to learn more about the policy benefits and our special rates. T&C's apply.
On the ILA website, visit the Members/Insurance section for more information.