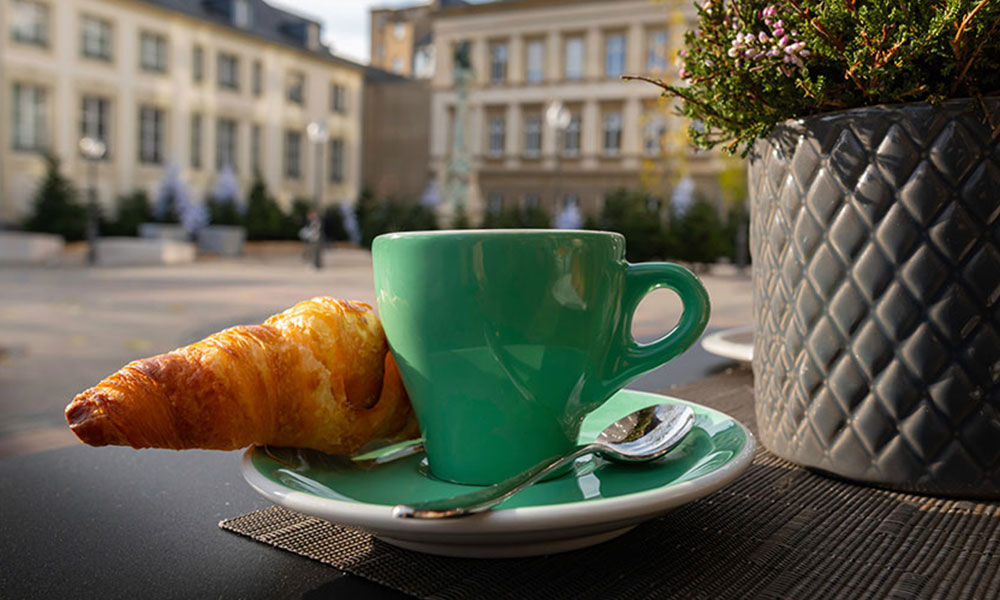 After a Covid-enforced absence, we are keen to get our informal breakfast briefings going again! We believe you should really understand potential risks before considering the solutions to help protect you. Over strong coffee and croissants, we offer an informal discussion about the risks you may face personally as an ID, ED or with other fiduciary role.
A frequent assumption is that a corporate directors & officers (D&O) policy would protect your personal finances and reputation. Not so. At a speed guided by our guests, we chat through the potential inadequacies of D&O programmes.
Please contact us if you are interested in attending.